2023 NBCC Holiday Party
December 9 @ 11:00 AM

-

5:00 PM

Free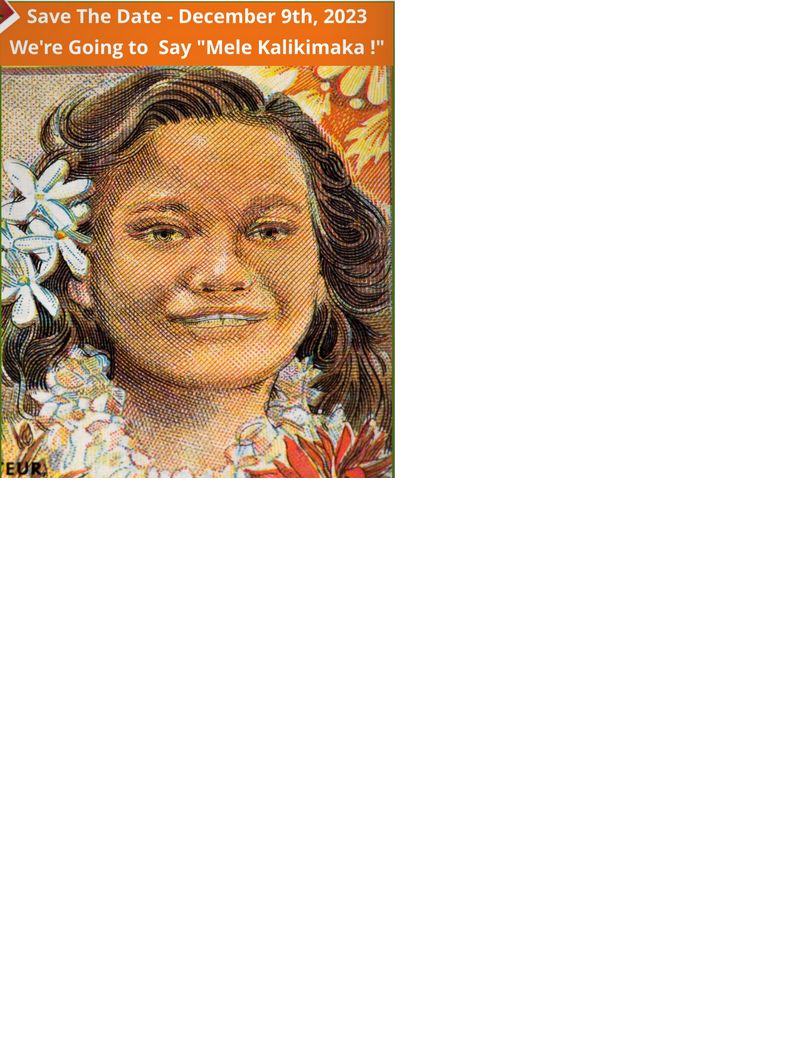 NBCC Holiday Party benefiting Maui Rebuild Effort
What : You're Invited to the NBCC Holiday Party- Rain or Shine
Where: Sung Harbor Farm, 159 Hopkins Bridge Road, Unionville, TN 37180
Start s at 11 and ends whenever
How: RSVP t o twasbrilag@aol .com or click on the RSVP link below absolutely no later than December 1st to make sure there is enough food at the big luau
What : Songs, Authentic Hawaiian Food, Tropical Drink s, Fellowship, Gift Exchange ( Wrap up something that has to to do with island living or tropical climes . Get Creative but do not Exceed $20 f or your gift ) and , of course, there will be surprises.
Attire: Wear your Aloha shirt s, your muumuus, or what ever you think of as Hawaiian attire.
Yes, it 's December so you may have to put on a sweater over your finery but make sure you leave enough showing t hat you look the part .
At this time of year we are all ohana ( family). Giving to others that we may not know is the essence of the spirit of the season. In keeping with that idea, check out the Silent Auction t o support rebuilding effort s on Maui
after the horrific wildfires that destroyed LahAina.
Al l the money pledged at the Party will go to a rebuilding fund on the isl and. It's Simple to get involved. Sign up on December 9t h f or what you'd like t o contribute.  ( secret sign up) Everyone who pledges will be Part of the FundRaiser Raffle. Make a donation, get a raffle ticket , and we'll see who Wins a special prize with direct ties to an American serviceman stationed on Maui in 1944.
2023 Holiday Party
Holiday Party benefiting Maui Rebuild